Join Us
We will be holding a beginners class this fall quarter, so please be sure to show up during the first week of practice. If you have any prior fencing experiance feel free to join our practices at any time; however, you must pay dues and sign up with the club.
Joining the fencing club is easy! No experience is necessary and we supply all equipment. As you spend more time in the club, you move up through the more advanced classes. We end every quarter with a test to determine your eligibility for the next class.
We are now a USFA club so you will need a USFA noncompetitive membership to fence with the club. You must also fill out a Participation Agreement and a Driver Application if you plan on driving for the club.
Paperwork can now be done online. Links are below: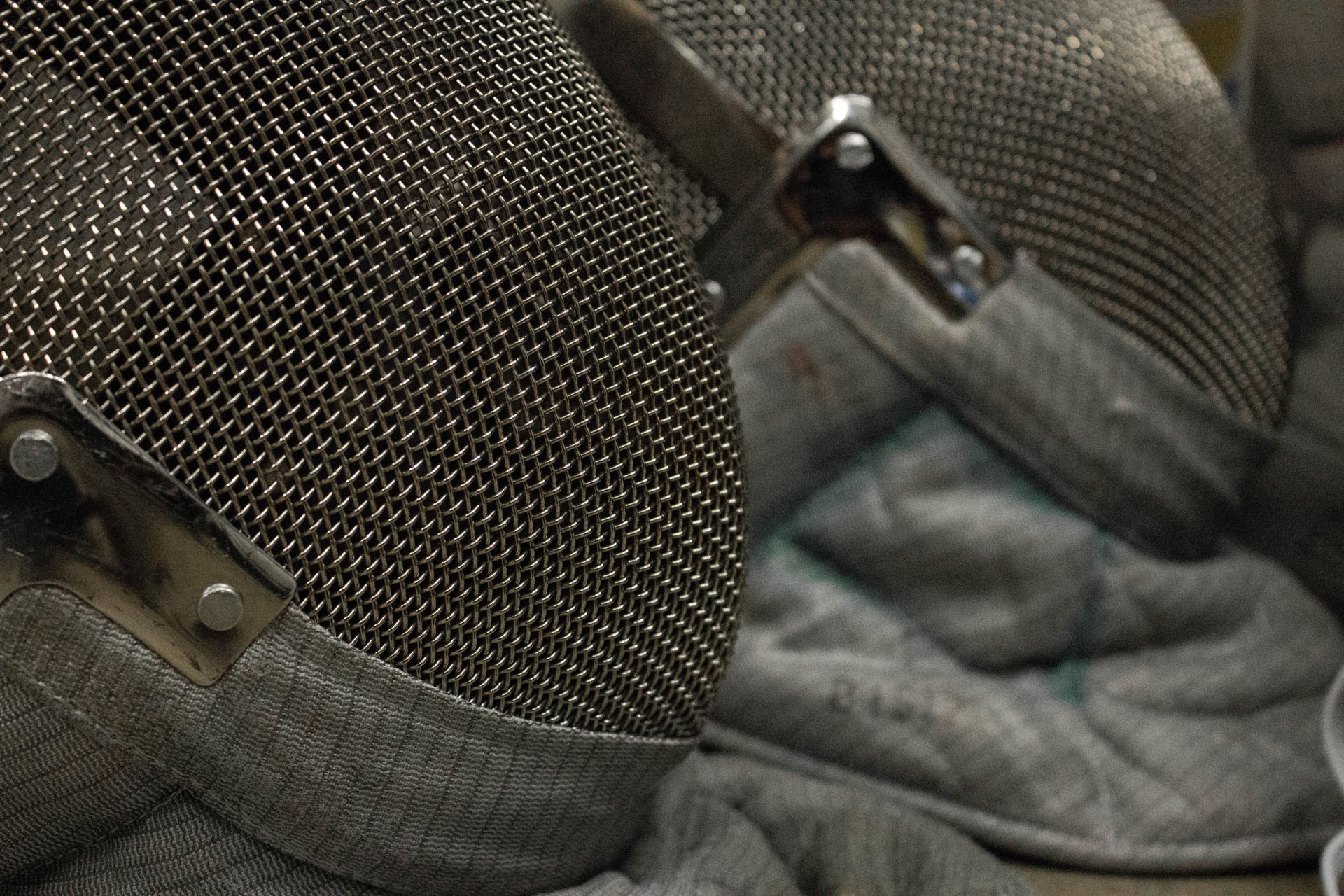 Classes start at the beginning of Fall and Winter quarter. Availability is limited; to ensure your place, please make sure to attend the first practice. We will provide basic equipment (weapon, jacket, glove, and mask) once dues are paid.
Dues are $35.00 per quarter and cover the use of all equipment.
If you have any questions, contact us at calpolyfencing@gmail.com.